by adagio teas



(3 reviews)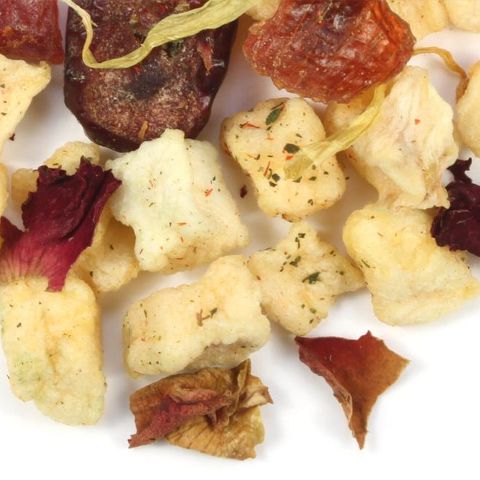 One sip and you'll be swept away by our enchanting herbal blend,
Summer Night
. The soft flavors of mint and orange will dance on your tongue with a creamy floral finish. A perfect blend to sip on as your drift off into a magical dream filled night.
Recent reviews
Surprisingly good tea! The creme, mint, and orange all show up and blend well. The flavor is really nice

Great with ice, very refreshing and flavorful. Yummy tea

Absolutely a summery tea. It's like a frozen drink, ice cream or sherbet, but in a tea. Delicious.