by adagio teas



(2 reviews)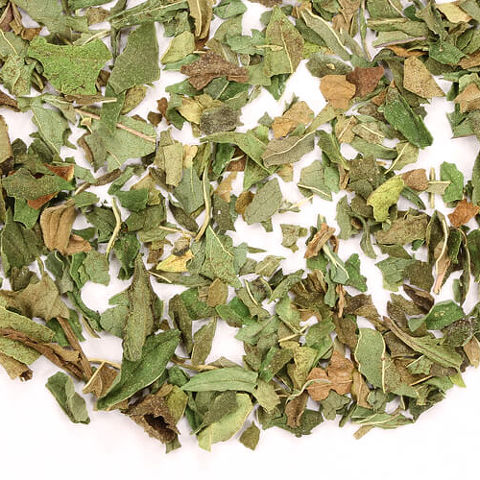 A native of the Mediterranean,
Peppermint
leaves were often used to crown luminaries in ancient Greece and Rome. It continues to be revered for its cooling, crisp aroma, deeply refreshing flavor and smooth finish. If you have yet to try gourmet
Peppermint
tea, made from just pure
Peppermint
(no added oils or sweeteners), you'll be pleasantly surprised by its superior flavor. Steep at 212°F for 5-10 minutes
Recent reviews
Adagio's peppermint is easily my favorite peppermint tea, so much so that I'm still working through a huge bag I bought. Note: huge because that's how much I like it and how quickly I go through it, especially in colder months, when cold/flu seem to occur more often. It's also great when I want something without caffeine and blends well with other teas for pleasant variations.

I love Adagio's peppermint tea...I often mix a bit of it in with my other tea, especially my iced teas (hibiscus, berry blast, etc.). And it drinks well alone (I use it hot to soothe an upset tummy) too. Great choice for mint lovers who may want to add a hint of mint to another tea.