by adagio teas



(11 reviews)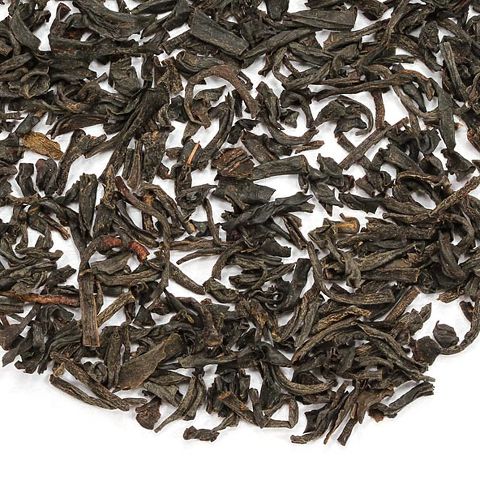 English Breakfast
is a full-bodied black tea blend that goes well with a traditional
English Breakfast
. The original cup was made with black Keemun tea from Anhui province in China. Across many generations, plenty of different interpretations of this famous blend have been made. Our
English Breakfast
stays close to the classic. Made from top quality black Keemun tea, prized for its rich, slightly smoky flavor and perfectly 'on point' astringency. Balanced, very honeyed aroma. May be enjoyed plain or with a drop of milk. This fine example of
English Breakfast
remains one of Adagio's most popular varieties. Steep at 212°F for 3-5 minutes
Recent reviews
This is a great standard English breakfast tea - perfect for those mornings when simplicity is needed!

This is a great breakfast tea...i love regular breakfast teas like this

A classic, very nice with some office cookies. I'll have to get more soon!

A classic! My dad loves this one - he even asked me where I got it so he could order more.

A good, solid, classic black tea. Great in the mornings with some milk and honey.

Literally can't go wrong with a classic like this one!

This is a delicious black tea with a well balanced flavor. A favorite.

A worthwhile tea with excellent notes of cocoa that's a great treat to start the day. It's 100% Keemun, which is my favorite.

One of my favorites. A smooth finish with just a slight smoky note. It reminds me of my childhood in the UK.

JW

A very solid English Breakfast. It's a little weaker than Adagio's Irish Breakfast, but it's by no means a lesser tea. Great taste for any time of day. Now, I do notice some clouds of something at the bottom of the pot when I brew this: it's from the tea and not bad.