by adagio teas



(7 reviews)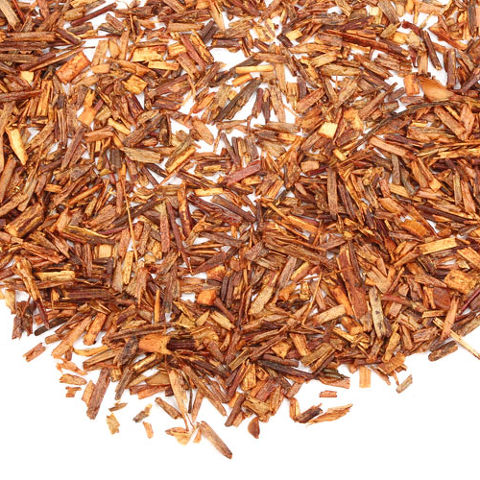 Our
Rooibos Vanilla
combines the rich and warm dark sugar aroma of vanilla with mellow and grounding Rooibos herb from South Africa. Soothing, sweet and very 'beany' vanilla fragrance (like warm sugar cookies made with fresh vanilla beans). Naturally caffeine free! Steep at 212°F for 5 minutes
Recent reviews
KK

Another amazing tea in my first shipment with the club. I would not have purposely ordered this on my own, but it is now my favorite dessert tea! It even told Chai! Thank you Adagio for introducing us. I think it will be a beautiful relationship!

I love the rooibos taste, but the vanilla flavoring tastes very artificial.

SH

Awesome tea! Am a huge tea fan! Love herbal, counts as water intake.

Thought the flavor was pretty artificial, not a fan. Might be good for mixing into other teas though.

love the vanilla notes on this one...will buy again

When I first started drinking tea, vanilla tea was exclusively what I drank. Although I've branched away from that, it's nice to go back to a staple occasionally. This is a good vanilla tea, without being basic.