by adagio teas



(6 reviews)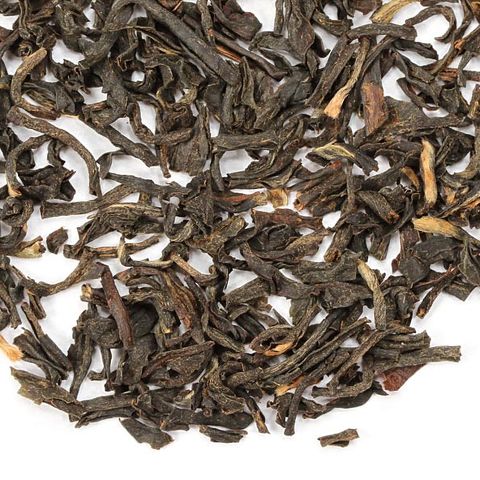 Bold black tea from the Assam region of India. Assam tea is known for a deep, burgundy-red cup and pungent flavor. Our
Assam Melody
is perfect for tea drinkers who may be new to the powerful character of Assam. Rich aroma, more sweet starchy than malty, like roasted plantains. Rounded mouthfeel, malty without being overpowering. Slight notes of raisin. Brisk astringency and not extremely pungent. A solid, 'friendly' Assam, from the well-regarded Meleng Estate. Steep at 212°F for 3-5 minutes
Recent reviews
LB

This is a very thick full-body tea. I usually like my black tea to be super dark but not so much with this one. It would be a great afternoon 'pick me up' tea or to go with a late-night study session. When I make it again I am adding vanilla to go with the smokey professor's study smell/flavor that it has.

There's just something about this blend - from the earthy, hay smell of the leaves, to just that warmth you get from the flavor. It's undeniably comforting.

A classic! One of my dad's favorites. It's a bit too dark for me, but still very enjoyable.

A nice, classic black tea. Excellent for a morning pick-me-up, and also good with some milk/honey. (This tea is great for making your own blends).

It's the perfect tea when you need a pick me up that tastes great!