by adagio teas



(6 reviews)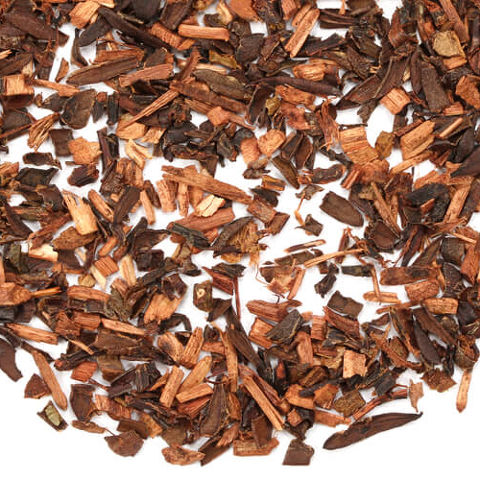 Our
Honeybush Vanilla
combines the rich, warm dark sugar aroma of vanilla with the honeyed aroma and gentle earthy quality of Honeybush herb from South Africa. Soft, sweet and very 'beany' vanilla fragrance (like warm sugar cookies made with fresh vanilla beans). A comforting, caffeine free treat. Steep at 212°F for 5 minutes
Recent reviews
The earthy smoothness of the Honeybush works beautifully with the vanilla

Not as bad as the rooibos vanilla. The honeybush works much better with the vanilla flavoring. Still a little artificial tasting

Very good tea. No need for sweetener or cream. I really like it.

This is my morning tea, I drink a cup of this every day. It's earthly, floral, and refreshing enough to wake me up

KW

I liked Rooibos vanilla until I tried the honeybush vanilla. This is an earthier more robust flavor that meshes well with my own personal blends. This is one I keep on hand at all times, both for its own sake as well as for blending.