by adagio teas



(8 reviews)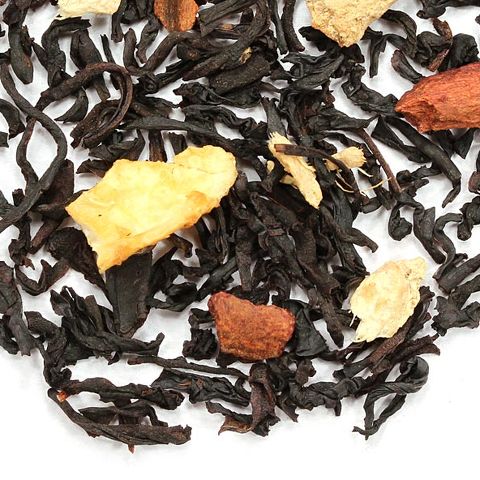 Premium black tea from Sri Lanka flavored with sweet
Gingerbread
. Both
Gingerbread
men and women agree: this unique tea is the perfect addition to any house (
Gingerbread
or regular). A comforting old-world treat, delicious in any season. Warm and cozy, perfect sweetened or not. Steep at 212°F for 3 minutes
Recent reviews
Yummy tea to warm up in a cold day. Goes really well with milk.

This is a nice somewhat spicy blend that is good for colder weather. Great with milk and creamer

I LIVED for this tea, I shared it with friends at a birthday party. I will have to get more.

I love this tea for fall and winter! I actually like this tea better than Adagio's Christmas tea for the holidays. I love it with just a bit of cream.

This flavored tea is very light in flavor and the gingerbread can be easy to miss. The black tea is not overpowering or too strong but definitely present while there's a warming mild ginger flavor that is accompanied by a sweet bread/cookie type ending flavor. The first few times I tried this I completely missed the gingerbread flavor and now that I've thoughtfully drank more of it I finally got the gingerbread flavor I was looking for, it is still very light but in a pleasant way.

It's beginning to look a lot like... ...the most wonderful time of the year!

It's like having Christmas in a cup! The gingerbread flavor is well defined. It's the perfect tea for a cold winter morning.