by adagio teas



(5 reviews)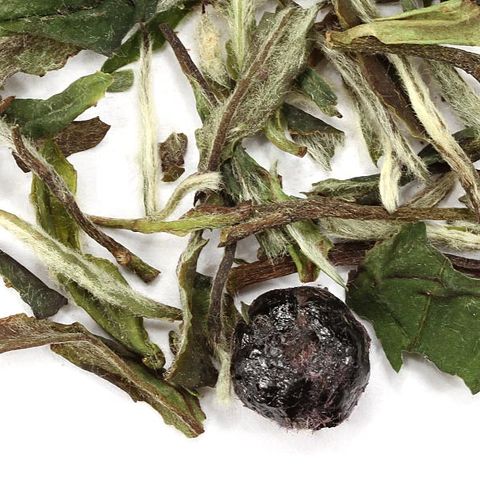 White Blueberry
tea blends together the taste of juicy blueberries with premium white tea from Fujian province, China. Very fragrant, like freshly harvested 'highbush' blueberries (the aromatic variety). Soft, rounded mouthfeel with a clean, refreshing finish.
White Blueberry
tea is a customer favorite, delectable both hot or iced. Steep at 180°F for 3-5 minutes
Recent reviews
I enjoyed this tea but I felt that the blueberry flavor was slightly lacking, still yummy tho!

Not a fan. I don't get any blueberry flavor. What's worse though is that the tea has this sour aftertaste to it (best way I can describe it). It's not an issue of over-steeping or over-temp water either, so, I can only gather it's the blend itself. Not for me.

Nice and tart, yet sweet. I prefer this tea iced with some honey. Great for the spring/summer.

Tart and pleasant. This one's great for hot days.